Kim Taylor Reece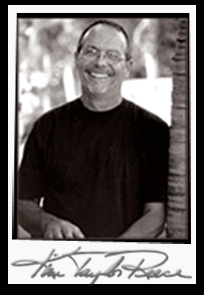 DBI-Hawaii is proud to have collaborated with Artist Kim Taylor Reece over the years to bring you the best Hula Sculpture Collection in the islands. After many years of working with various manufacturers we are proud to bring you the exclusive line of Kim Taylor Reece Signature Series products.
Many of our customers have become avid collectors of Kim's Art and his series of sculptures. We currently have 11 styles to choose from in our popular Resin and Bronze series. Those of us who know Kim know that he has a deep love for Hawaii and has been able to capture that love in his artwork. We are proud to be able to bring to you a variety of images and collectible in this very popular series.
Choose from our Line of Resin "Cold Cast" to our Solid Bronze Series mounted on a marble base. Our Lamps will light up any room "Hawaiian Style" and our very popular Wine Stoppers can top any bottle or sit atop your desk.
Order your Kim Taylor Reece Signature Series today. Aloha!!!